Innovative. Disruptive. Global.
Digital Media Nusantara is Southeast Asia's first fintech media firm dedicated to unravelling the mystiques around the ASEAN Economic Community.
The effect of disinformation and fake news is so severe that it is being likened to a public health crisis. The spread of false information has led to real-world harm and enhanced public vulnerability. Coupled with existing data and information gaps, this misinformation turns into false truths.
Part of our sustainability agenda is to actively combat disinformation and fake news through the use of data driven content, analytics and insights across our stable of brands to ensure that our digital consumers are intelligently informed.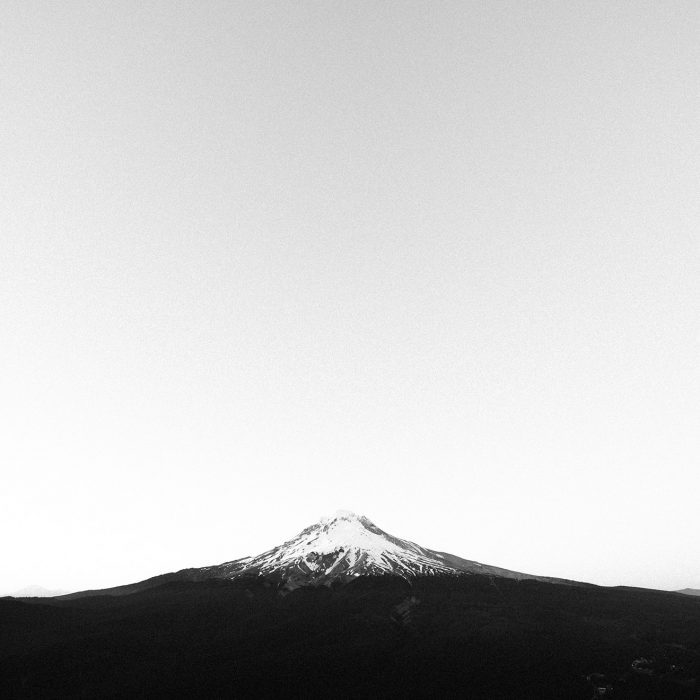 To be the fourth estate within the ASEAN Economic Community.

To be at the heart of the ASEAN Regional Integration agenda.

To be the go-to-point for all information relating to Southeast Asia's economic aspirations for the global citizenry.

To be an alternative source of innovation, disruption and sustainability.